fast, easy, accurate
The AppliCad estimating service bureau provides the online tools for you to send AppliCad your jobs, and we do the work for you. Our service has output options designed to suit your needs - an accurate 3D model, a detailed client proposal, a detailed report with cutting lists or all of the above. We will work with what ever you have - a good quality roof sketch, an Architect's PDF, a street address or an aerial image.
With a small setup charge, we will even use your own material definitions and company logo in the take-off reports.
This service takes the pressure off you in the most efficient and cost effective way possible.
Let our experts do the work for you!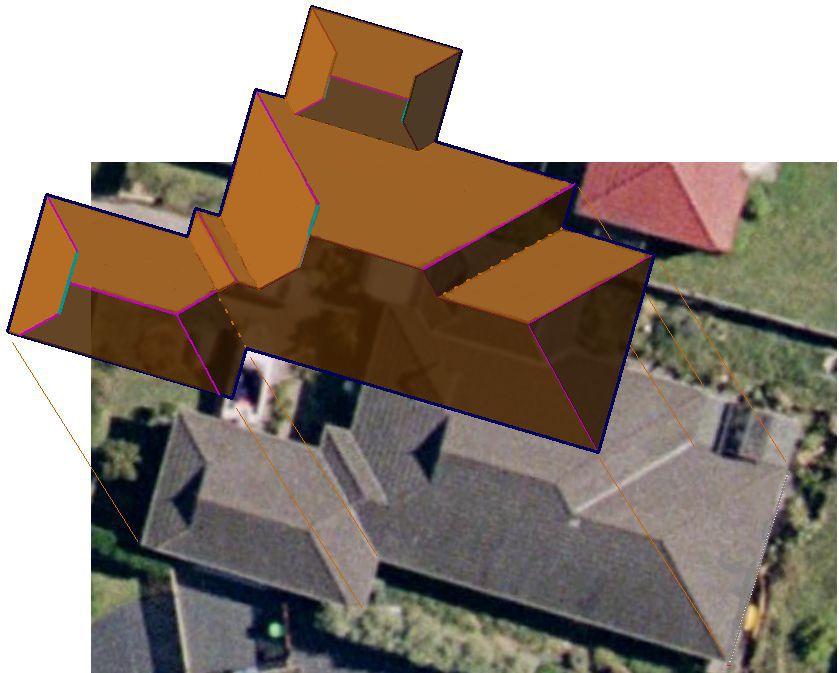 Your Options - In
Upload your Architect's PDF plans or field drawings, using the simple online upload utility app, and select the required output;
or
Provide a site location or address when you order the service and select your required output.
Your Options - Out
You may order a 3D model ready to import directly into AppliCad's new Roof Wizard. The 3D model provides total integration with your current AppliCad Roof Wizard processes and templates. You can send us the jobs you don't have time for or do not have the skill or experience for;
or
A detailed client proposal with your company details on it, including roof plan, dimensioned roof diagram, length and area summary, material list and panel cutting list. Check out this sample report, and just imagine how good this will make you look for your customers.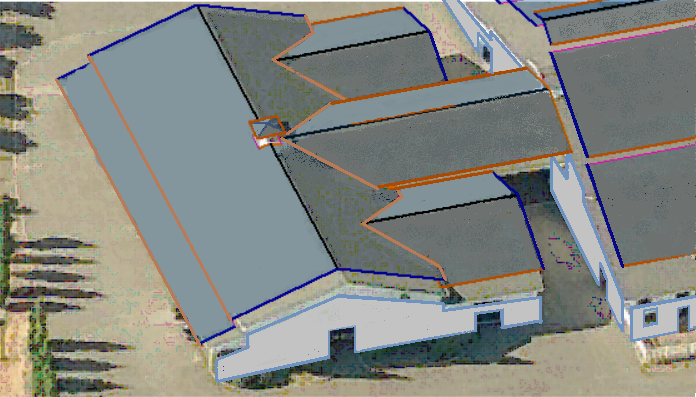 With the 3D model option, import the model directly into your AppliCad Roof Wizard and apply your own materials and labour rates to extract the client proposal to your needs with minimum delay and total confidence, then print your own reports and roof diagrams to your exisiting report and roof drawing templates.


Register Now!
Register now, then login, submit your job and see how simple and cost effective this service can be for you.
Try it! The first job has a $50 credit built in!
For more information, perhaps give us a call and if required, we will guide you through the process.